BEDROOM

Bedrooms Dorotka
- ...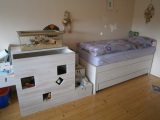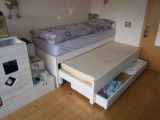 Bedrooms Kadlec
- The bed is made of beech wood and is glaze painted.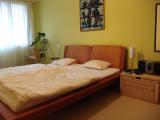 Bedroom Musil
- The bed is made of solid maple, headboard upholstered, wax finish.




Bedroom and dressing room Burda Jr.
- A bed made of solid beech, lacquered.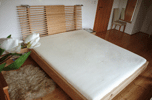 Bedroom Stoklas
- Footboard and headboard is made of birch plywood, metal parts are made of galvanized steel.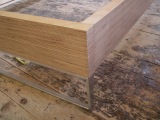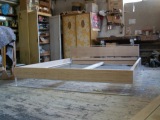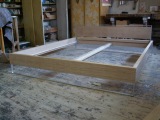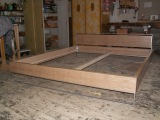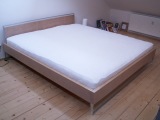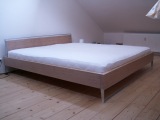 Cradles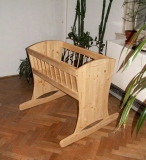 Extra floor level Tonda&Vašek
- Pine, treated with wax oil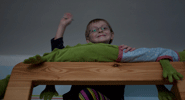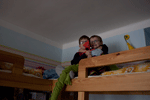 Extra floor level Peška

Bed Vancous