KITCHEN DESIGNS

Kitchen Kadlecovi
- older piece restoration - doors painted, countretop replaced (solid oak), front bar build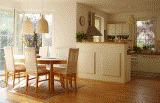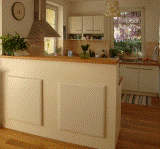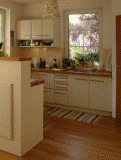 Kitchen Janele
- This kitchen is made of corpora birch plywood, veneered doors are maple, legs and handrails are manufactured according to our custom design, worktop is made of oak.




Kitchen Burda
- This kitchen is made of corpora birch plywood, the door made of so-called ice birch (birch veneer special), for countertop and floor used stone.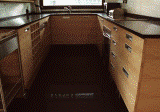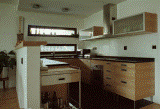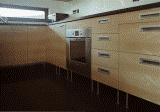 Kitchen Seliger
- For this kitchen desing we used "zebráno" veneer, on countertop&wall tiles of formica&metalformica. Check on establishment drawings lining up.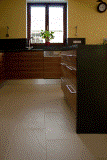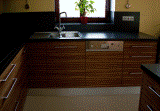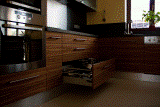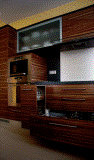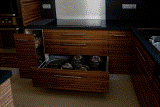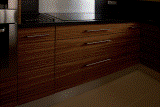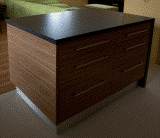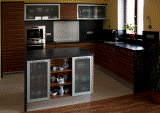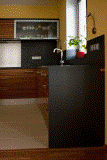 Kitchen Svítil
- cupboard door painted with Milles paint, conutertop made of formica.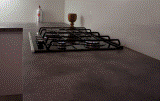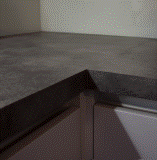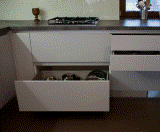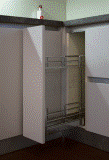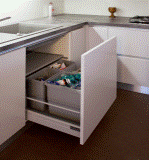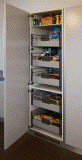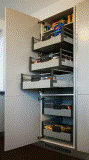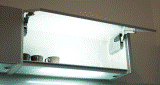 Kitchen Musil
- This kitchen frames are made of birch plywood, maple veneer doors, edge of the countertop is made of plywood and formica.







Dining table Vins
- Table and benches are made of solid oak, the finish is oil.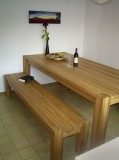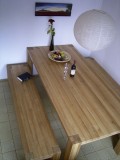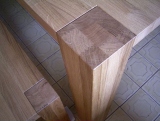 Dining table Müller
- Oak table, with not-a-single-screw-used design, such surface finish is oil again.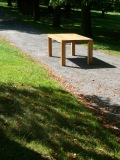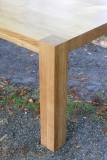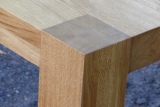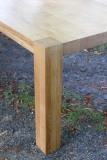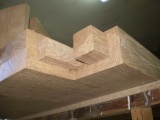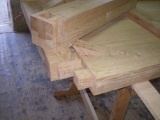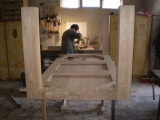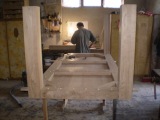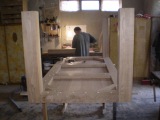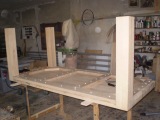 Dining table Adamec
- The table is completely made of birch plywood then painted.



Kitchen tray Soukupova
- Tray is made of birch plywood and painted.





Kitchen Bašta
-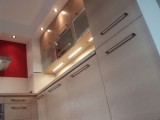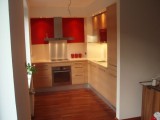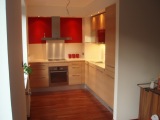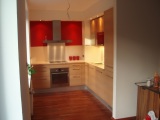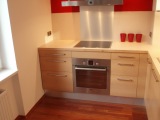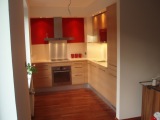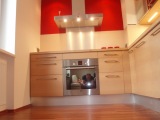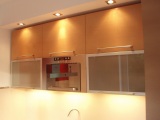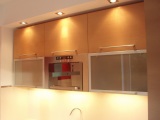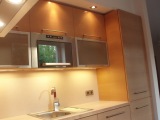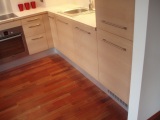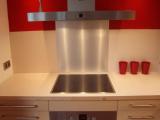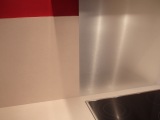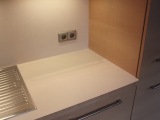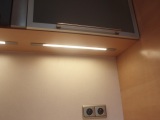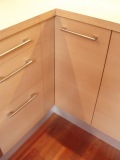 Kitchen Holec
-


Kitchen Srnec
-