EXTERIORS

Krejza doorstep
- Used spruce wood treated with wax oil.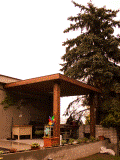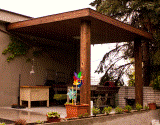 Pergola Rehak
- Pergola is made of spruce wood,used traditional carpentry joints secured oak pegs and wedges, finish - waxy oil.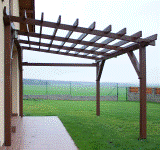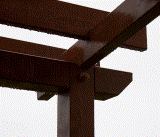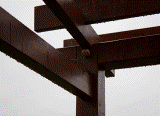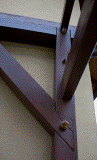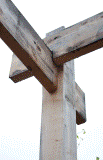 Pergola Svítil
- Pergola ...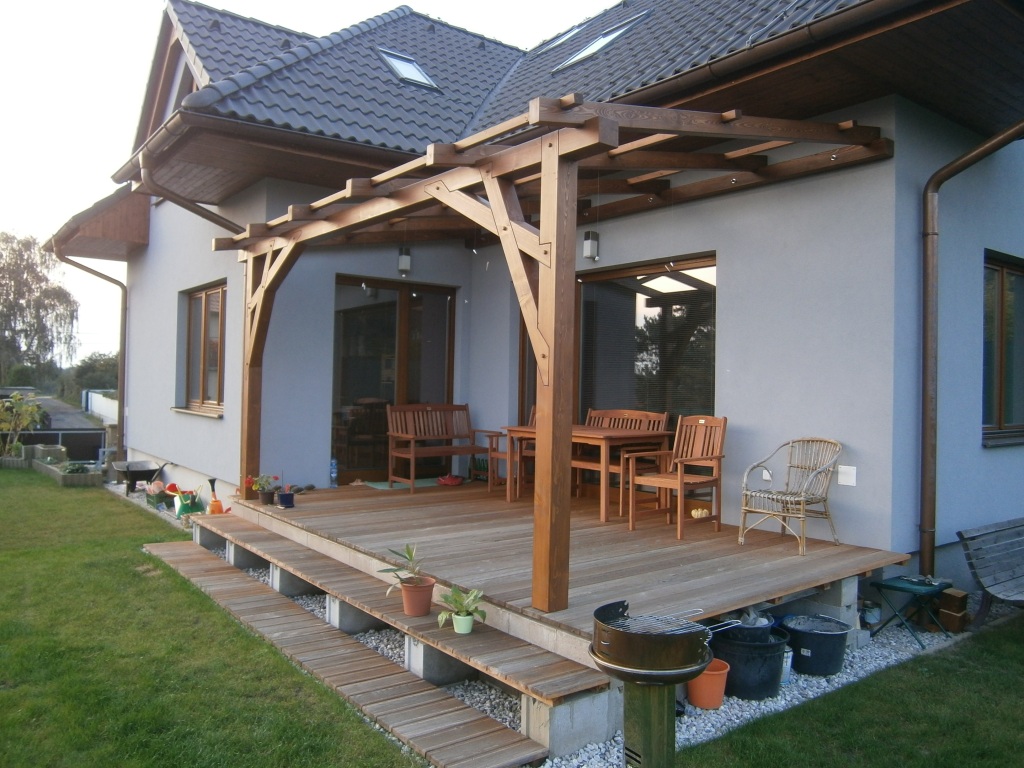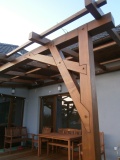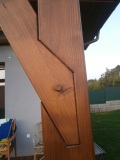 Terrace Bek
- A combination of spruce and oak treatment oils.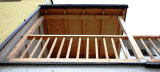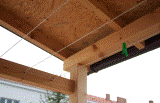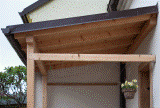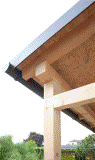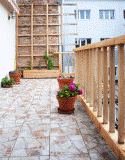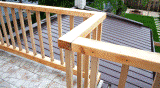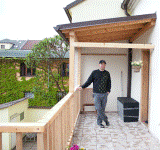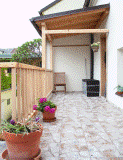 Outdoor Fitness equipment Burda Jr
- Swing, adjustable trapeze, rope climbing, spruce wood, carpentry joints.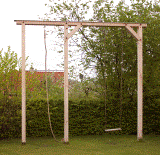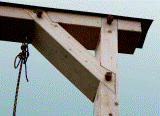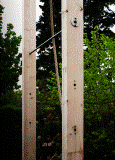 Winter Garden Kadlec
- Glued trusses, polycarbonate ....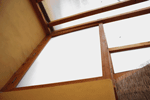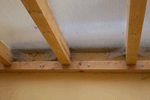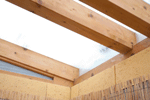 Shield and door Kadlec
- ....